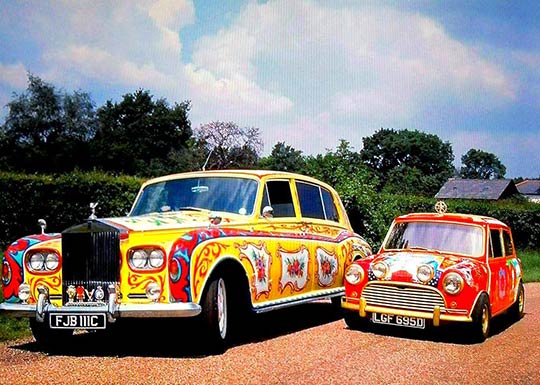 It was 50 years ago that the iconic album 'Sgt. Pepper's Lonely Hearts Club Band' was released by The Beatles. It went on to spend 27 weeks at the top of the UK albums chart and 15 weeks at number one in the US. The Beatles are known for some iconic motors, we take a drive down memory lane as we look at the best cars of The Beatles.
The Cars of The Beatles
John Lennon – Rolls-Royce Phantom V
Of course, we had to start with this infamous ride. Lennon took delivery of the Rolls-Royce in 1965 and immediately began customising it. A double bed was added along with a TV and fridge! Its distinctive psychedelic paint job was done in 1967 and the band started using this car as their main transport.
John Lennon's first car was actually a 1965 light blue Ferrari 330 GT 2+2 Coupe. He bought it just hours after passing his driving test.
George Harrison – Austin Mini
Another car which received a custom psychedelic paint job. The car was originally given to Harrison by Brian Epstein in metallic black and it quickly became a fashion accessory. It was later repainted and starred in 'The Magical Mystery Tour' in 1967.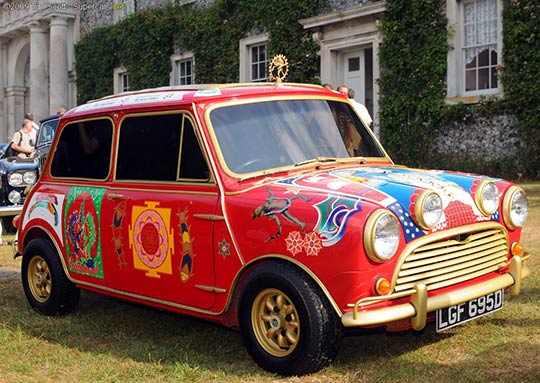 Paul McCartney – Aston Martin DB5
Stepping away from the crazy paint jobs and onto the more stylish, McCartney bought this 4.0 litre Aston Martin in 1965. Only 1,023 were ever made and he had a tape recorder installed on the dashboard. The actual car went under the hammer in 2012 and sold for £307,000.
Ringo Starr – Facel Vega II Coupé 
Made by French automaker Facel and hand built, only 2,900 of these cars were made. Ringo bought it from the Earls Court Motor Show in 1964 for $5570. In 2012 it was sold at auction for over $567,000.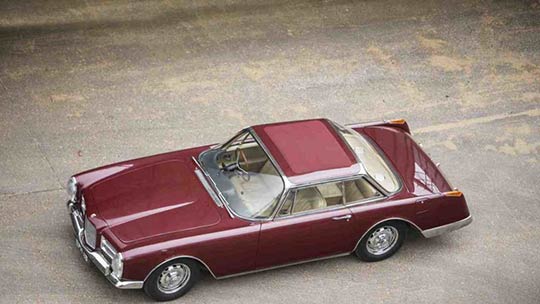 Ringo also owned a 1968 Ford Mustang 289, but he parted ways with it in 1991.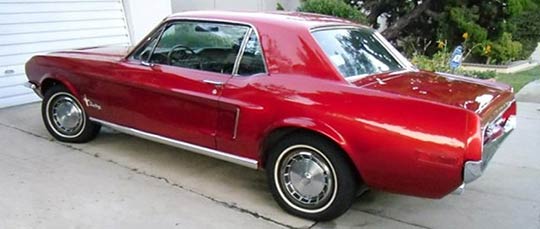 Is it your turn to upgrade your car to something flash or unique? Sell your car with webuyanycar and you could have the money in your bank the same day.