When you're one of the UK's best-known TV personalities with millions of pounds spare in the bank, what do you spend your money on? Cars of course! Simon Cowell's car collection is one to be envious of, whether it's an exclusive Bugatti Veyron or a classic Jaguar E-Type, he's got plenty of cars to get around in. Here are just a few in his collection.
Bugatti Veyron – Driven in 2007
For his 48th birthday, Simon treated himself to a little luxury – a £750,000 motor of which only 300 were made, joining an elite owners club including Floyd Mayweather and Tom Cruise.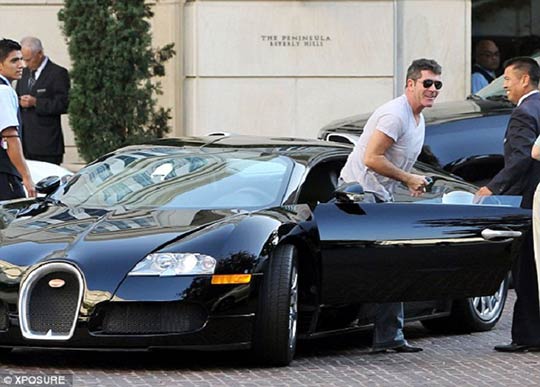 Rolls Royce Phantom – Driven in 2009
Simon apparently has TWO of these elite motors. Apparently, one of them was damaged during an X Factor shoot…oops!
Ford Bronco SUV – Driven in 2013
Seen driving this beast in Hollywood, Simon's is a first generation model from the 1960's.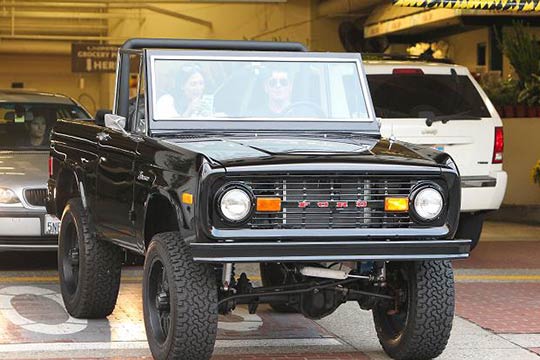 Porsche Speedster – Driven in 2013
While on holiday in France, he was spotted driving around in this old school classic car.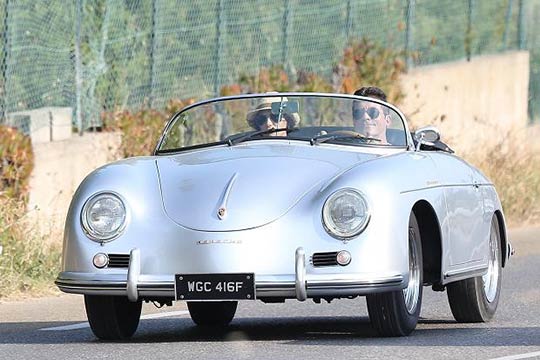 SMART – Driven in 2013
Not quite what you'd expect, but Simon was spotted driving around Beverley Hills in a black SMART CAR.
Jaguar E-Type – Driven in 2014
The super rare £650,000 motor has been restored so it looks just as good now as it did originally in 1965.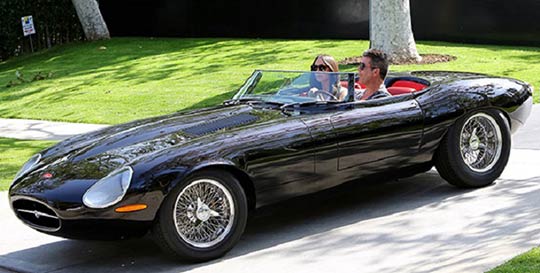 Is it your turn to own a sleek prestigious car like Mr Cowell? Sell your car the simple way with webuyanycar. Get your online car valuation in less than 30 seconds, book your appointment and sell your car quickly and hassle-free.