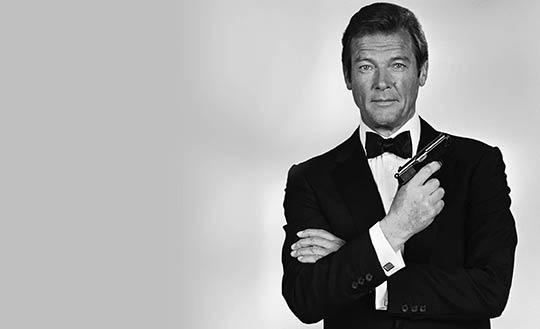 With the sad news of Sir Roger Moore's passing, we're celebrating the legendary actor's life, best known for his role as the James Bond. And what is Bond known for? Beautiful women, of course, and flash cars!
Sir Roger Moore was the only Bond not to drive the Aston Martin the films have become known for. In fact, despite being the longest-serving and best-loved James Bond, this 007 got the raw end of the deal with the motors he was handed. In the car collection across his seven films, it's estimated that he managed to rack up just £193,000 in car value.
Moore could be found dashing around in models such as the AMC Hornet (value: £2,000) and the Renault 11 Turbo in A View To Kill (value: £1,000). His most classy chassis appeared in Moonraker when he took a spin in a 1953 Bentley Mark IV (value: £120k).
The Cars of Sir Roger Moore as James Bond
Live & Let Die (1973)
Chevrolet Impala – £20,000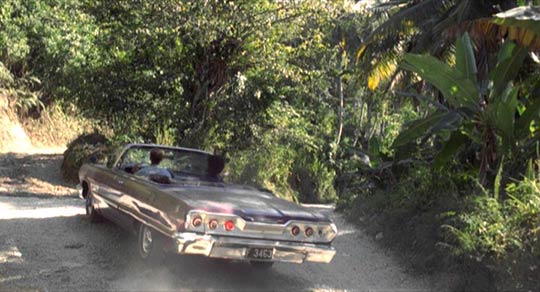 The Man With The Golden Gun (1974)
AMC Hornet – £2,000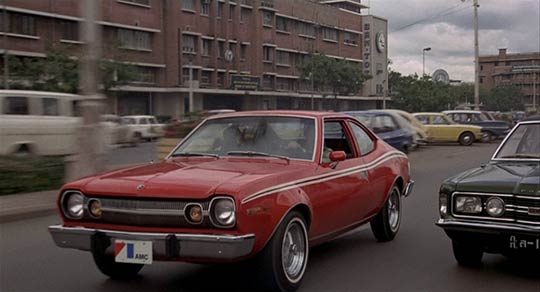 The Spy Who Loved Me (1977)
Lotus Esprit S1 – £15,000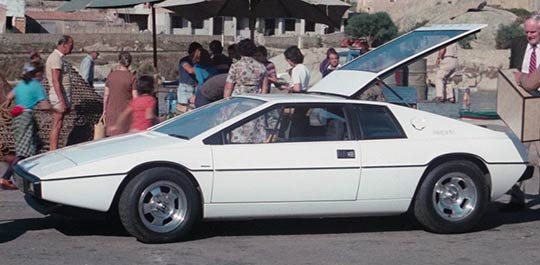 Moonraker (1979)
1953 Bentley Mark VI – £120,000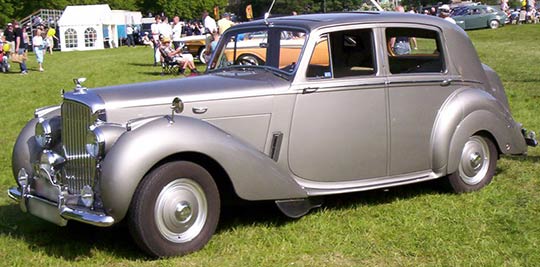 For Your Eyes Only (1981)
Lotus Esprit Turbo – £25,000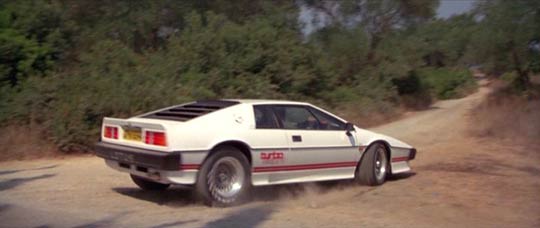 Octopussy (1983)
Alfa Romeo GTV6 – £10,000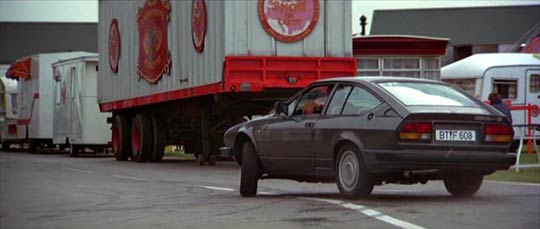 A View to Kill (1985)
Renault 11 Turbo – £1,000
What was your favourite 007 car from Sir Roger Moore's films? Comment below.
Do you want a flash car like Bond? Have you been waiting for the right time to sell your car? Find out how much your car is worth the easy way with our car valuation calculator and head down to your local webuyanycar branch.