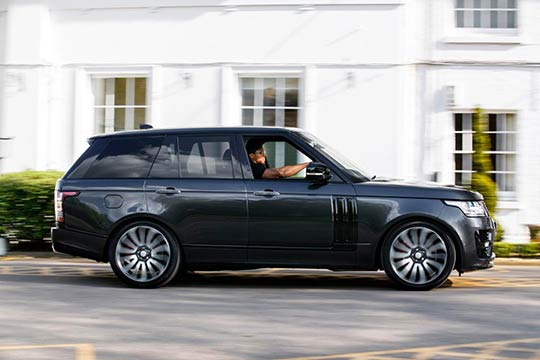 We take a look at the cars that boxer Anthony Joshua owns. Perhaps not as prolific a car collector as other boxers, he only started to become interested in cars in his early 20's when he started to have opportunities to try out more expensive and luxurious cars.
Jaguar XJR
One of the main car's in Anthony Joshua's collection is his white Jaguar XJR. Being a fan of Jaguars, speaking to The Guardian he said:
When I pull up in a Jag, it's like a watch. Certain watches, everyone has, but there are certain watches only a few people know about. The Jag is a car that only certain people know about. It used to be that it was a car for the established man, who'd been in the game for years and treated himself to a Jag, but now they're crossing right the way across the board. And I'm lucky enough to have one that they've kept classy but added a few sports touches to.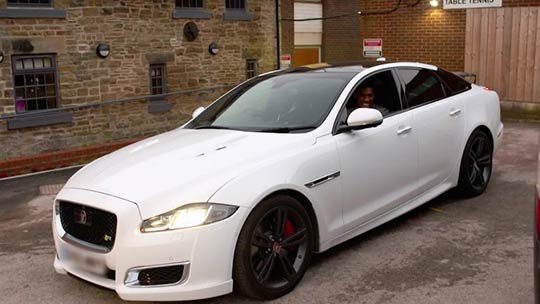 Range Rover Dynamic
Not just your standard Range Rover. This year, the boxer bought a £150,000 highly personalised Range Rover SVAutobiography Dynamic. Working with the designers and technical specialists, it has various interior and exterior bespoke features. This includes a premium paint finish named after himself called World Champion Graphite and a special sports equipment storage unit in the boot. In addition, it has Anthony's signature embossed and embroidered throughout, as well as door handles with boxing glove patterns.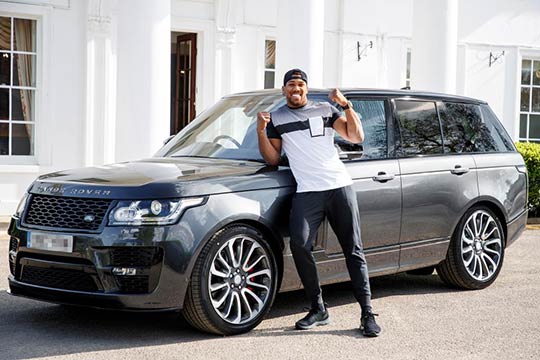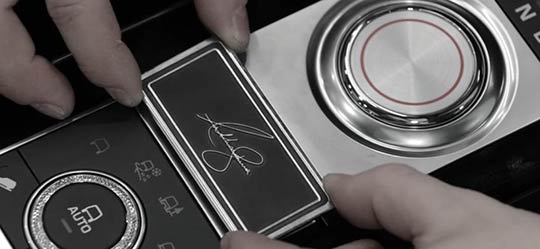 Audi A3 S-Line
Although he no longer owns it, speaking to The Guardian, Anthony Joshua said the car he misses the most is his Audi A3 S-Line because at the time it had a sat-nav which was rare at the time!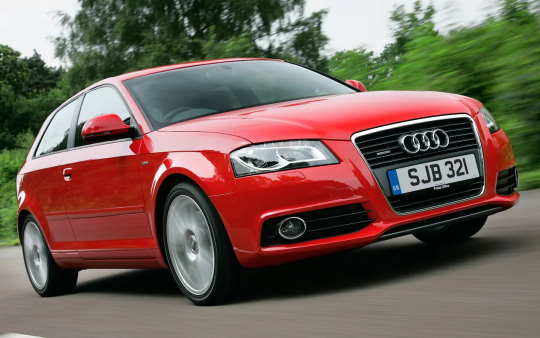 Vauxhall Astra
A far cry from his latest purchase, Anthony Joshua's first car was a Vauxhal Astra that he saved up £1,500 to buy. In an interview he described it as 'stable, sturdy, a good car.'