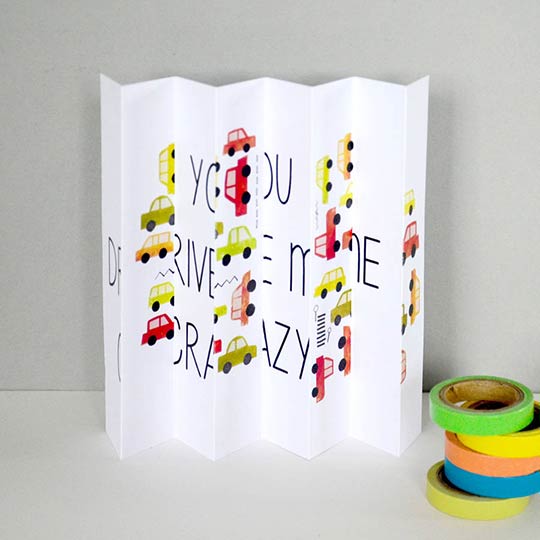 Does your partner drive you crazy? Do they make your heart race? Do you wheelie like them? Ok, enough of that!
Valentine's Day is fast approaching so we've put together a list of some gift ideas for the car-lover in your life.
1. Gear Stick Cufflinks – These gear stick shaped cufflinks also come in a personalised engraved silver plated box. A great Valentine's gift for any car-lover who wants to add a stylish touch to their outfit on special occasions.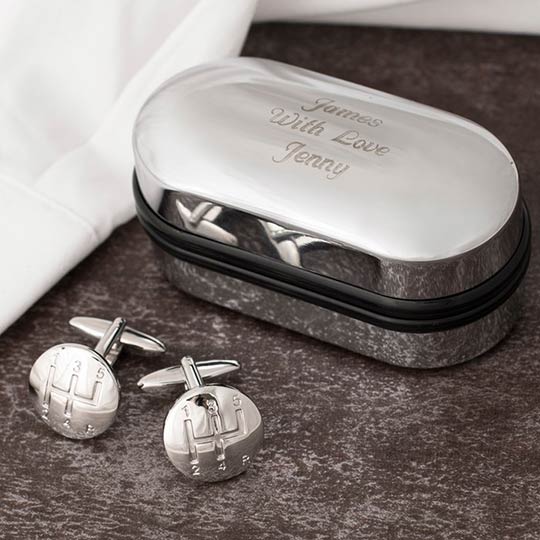 2. Bodywork, Wheels and Interior Cleaning Set – Ok, it might not be romantic, but every petrol head will appreciate this set from Halfords so they can keep the other girl in their life looking top notch!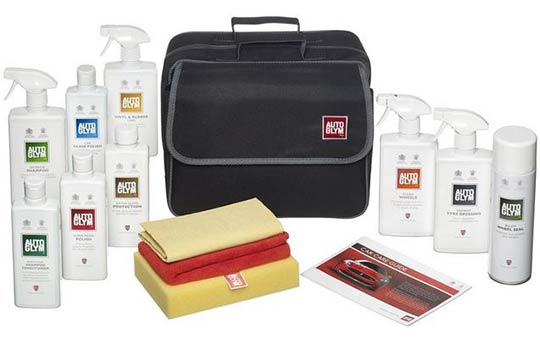 3. Biro Wooden Race Car – If it's a little something you're after then these cool little guys are great small gifts. Who said they were just for kids?!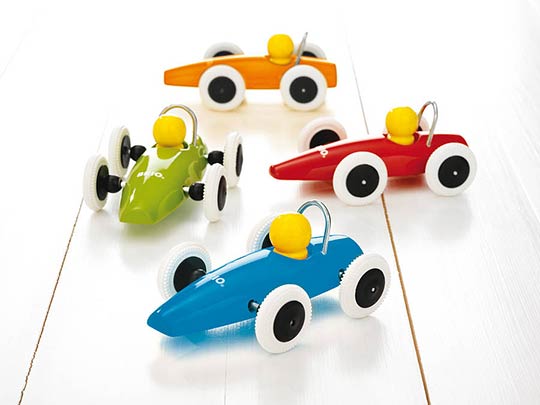 4. LEGO Ferrari – Again, who said this was for kids?! Kids and adults alike, LEGO can be great fun, especially when you're building a Ferrari like this one.
5. Silver Money Box – If your other half is always spending money on their car, why not help them along and get them saving instead? Plus, you can personalise this silver money box too!
6. Motor Sports Experience for 2 – A petrol-head will love an adrenaline filled experience like this one…and it's for 2 as well, so you get a fun day out too!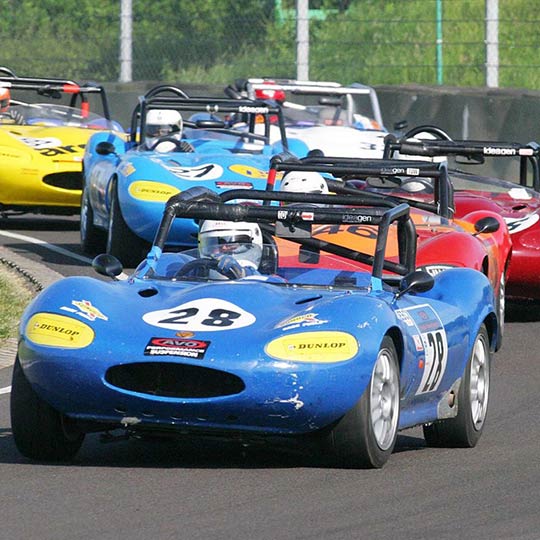 7. Radio Controlled Jeep – Big kids will love taking this bad boy for a spin. Unleash their inner child with this cool remote controlled Ford 150 Jeep.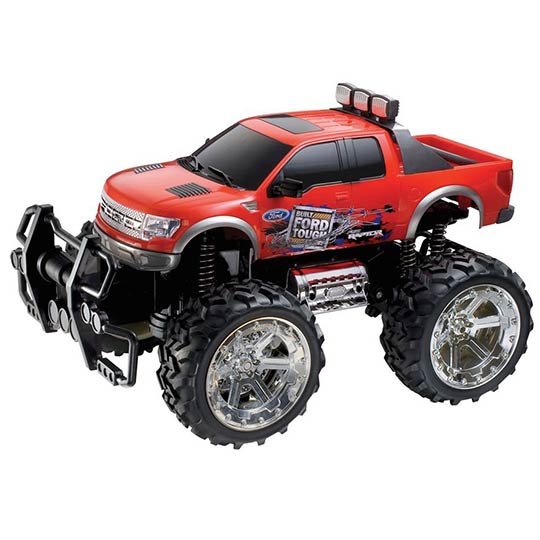 8. Grip Strip – A sticky pad that can be placed anywhere and a phone will literally grip on to it. This grip strip is great for those people who constantly misplace their phone.
9. You Drive Me Crazy Card – Not forgetting the all important card! This one is fun and unusual and will make a car-lover smile on Valentine's.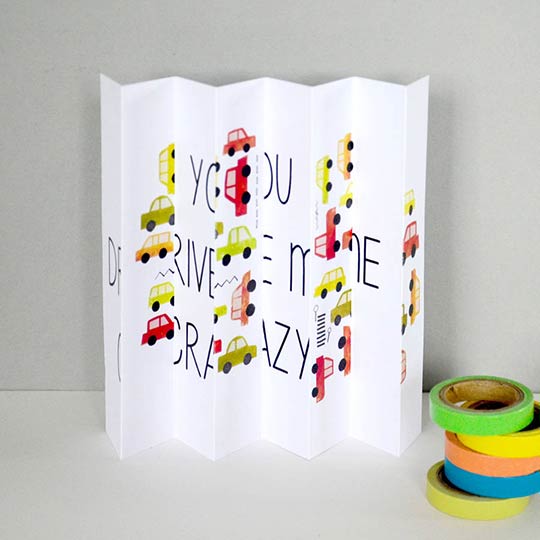 10. Homemade Card – A homemade gift is always appreciated, so why not make your partner a Valentine's card? We like this one!
If they're really into cars then they will probably want the most up to date technology and innovations in the motor world. They might want to sell their car quickly so they can be ready to upgrade to a newer model. Webuyanycar provide a simple and fast service that is perfect for the time-conscious. So, what are you waiting for? Get your online car valuation today!