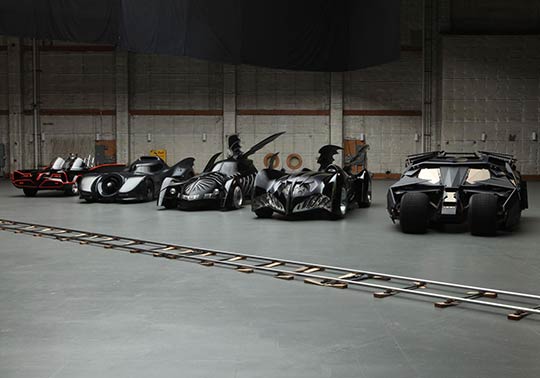 The Batmobile is one of the most iconic vehicles to ever grace our screens; its black, bat-finned design first came onto our screens properly in 1943 and has earned a place as one of the most recognisable cars in history.
Throughout the years it's seen plenty of variations, from what started as a standard Cadillac convertible to a formidable tank packed full of power. Here we take a look at some of best known Batmobiles.
1943
Batman's first cinematic outing in his famous car wasn't all that. With limited funding, the first Batmobile was a black 1939 Cadillac convertible with the roof up.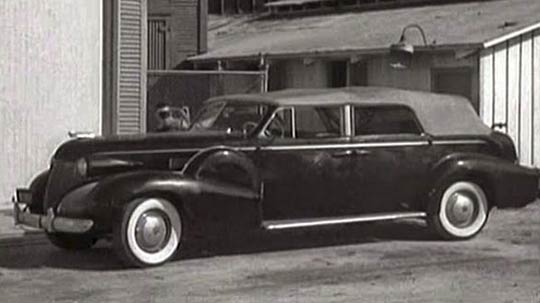 1966 (Batman: The Movie)
Arguably the first real Batmobile as we know it today. Built around a 1955 Lincoln Futura, the custom-built design included bubble canopies, long fins and afterburner. It was certainly ahead of its time with its dashboard monitor and rear camera.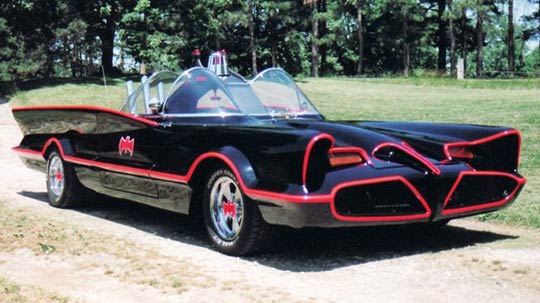 1989 (Batman)
Fast forward 20 years to a new era of the Batmobile with its intimidating and powerful design, sleek and black from tip to tail. It was packed with gadgets and weapons including machine guns, hidden grenades and protective armour.
1992 (Batman Returns)
When he returned, so did his car but this time with much more. A rotating platform meant the Batmobile could get out of any tight space by lifting off the ground and turning on the spot. It also introduced the Batmissile – an ejectable escape vehicle.
1997 (Batman and Robin)
Neon lights had been added to a previous Batmobile but this version included fiery orange side panels. It had a retro feel taking inspiration from vintage racing cars
2005 (Batman Begins)
Gone were the garish neon lights and bat detailing, now we had this, designed more like a military vehicle. There was no room for gadgets this time around except for the driver's seat shifting position, mounted guns and additional armour. A little trivia, no one in the movie ever referred to it as the Batmobile, but as the Tumbler.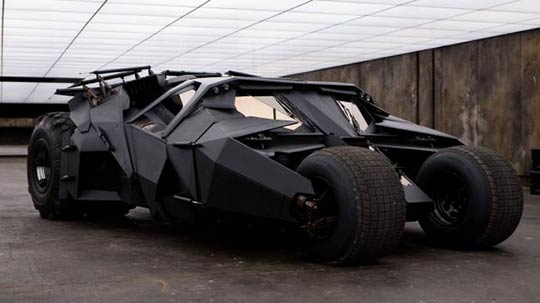 2016 (Batman v Superman: Dawn of Justice)
A mixture of different Batmobiles throughout the years, the latest version is all black design and although it certainly isn't the most attractive ride he's ever had, it's definitely one of the most intimidating.
Ever wondered how much the Batmobile is worth? We have…but instead, let's find out how much your car is worth. Get your free online car valuation today with no obligation to sell.