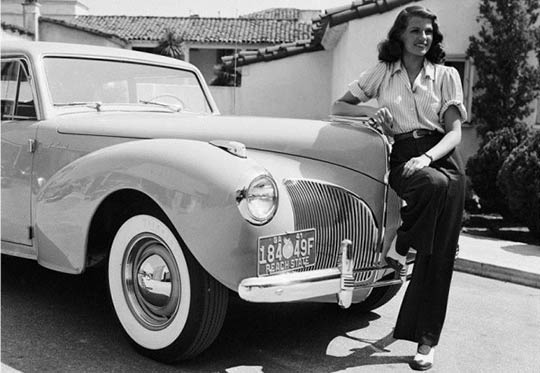 Whether it's #waybackwednesday #throwbackthursday or #flashbackfriday, the social media world loves rewinding the years and remembering the good old days. From classic Lincolns to sporty convertibles, the cars owned by stars of Hollywood in the early to mid-1900's are throwbacks worthy of sharing, and here are some of our favourites.
1. American leading man Clark Gable next to his luxurious Packard in 1933.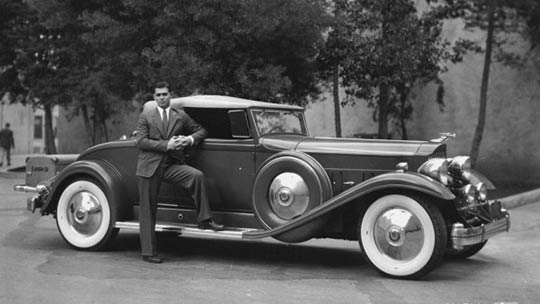 2. Rita Hayworth, Hollywood starlet, poses with her Lincoln in 1941.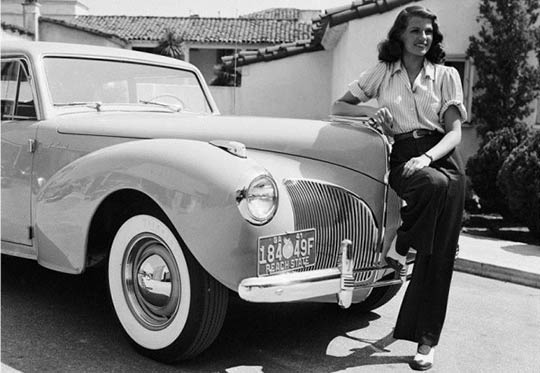 3. Actor Steve McQueen climbs into his Jaguar XKSS in 1963.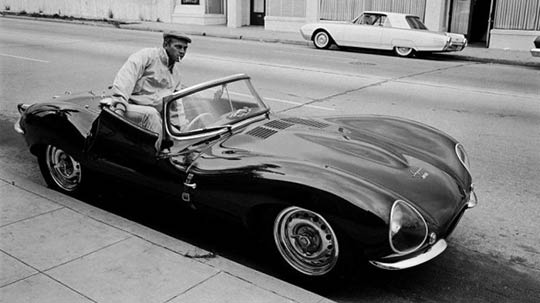 4. A laughing Jack Nicholson as he drives his white convertible Beetle in 1969.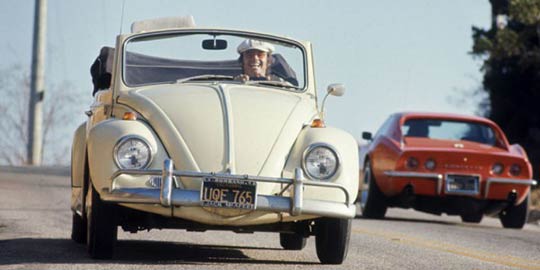 5. Actress Zsa Zsa Gabor poses with her Mercedes Benz SL in 1958.
6. Jean Harlow, known as the Blonde Bombshell, with her Cadillac in 1934.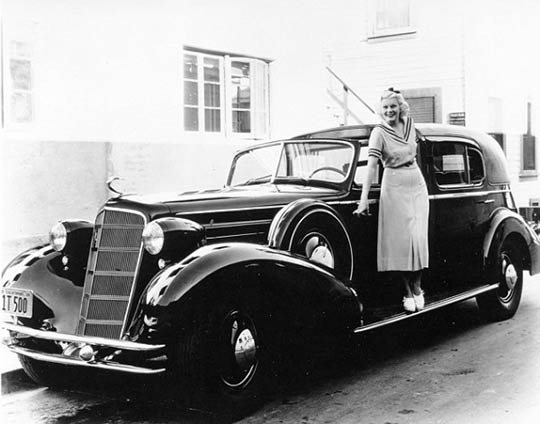 7. Heartthrob Elvis Presley strolls past his Cadillac Eldorado in 1958.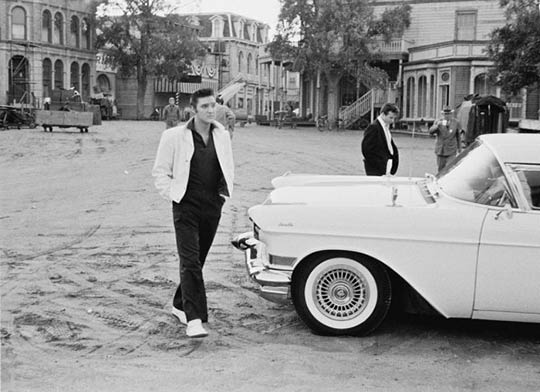 8. Actress Joan Crawford driving her Ford convertible in 1934.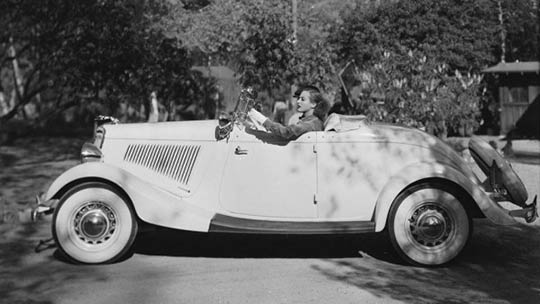 9. British comic actor Peter Sellars with his Mercedes Benz 300 in 1962.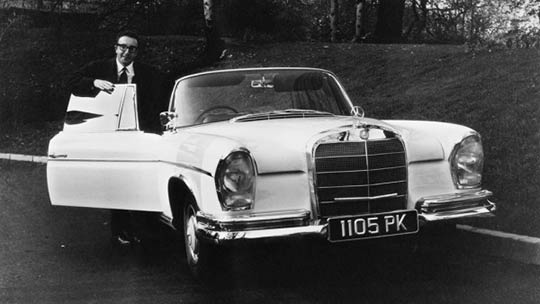 10. US actor Gary Cooper in his Mercury Sedan in 1949.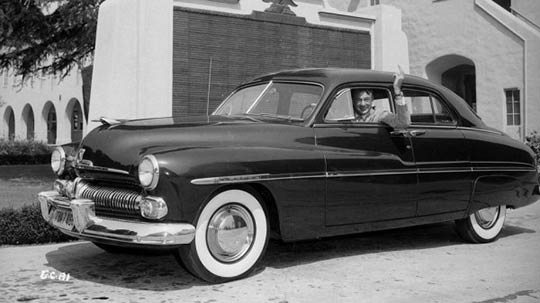 What's your favourite classic car? Do you often find yourself feeling you're driving a classic car and need an upgrade? Sell your car and bring yourself back into modern day with webuyanycar.