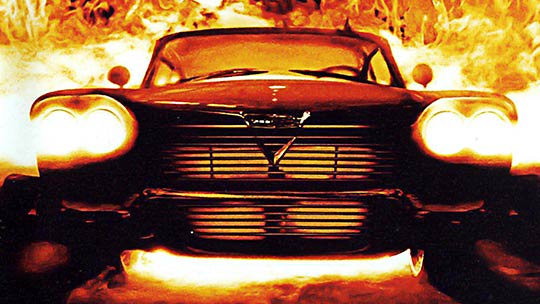 With Halloween upon us, 'tis the season for everything and anything scary. Let's forget the token bad guys, it's all about the scariest cars featured in films and TV. We've picked out our favourite…they're hell on wheels!
1. Addams Family Car. Their 1933 Packard V-12 featured throughout the two series during the two series during the 1960's.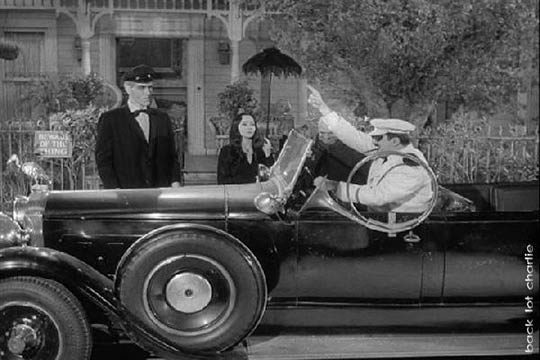 2. The Munster Coach. Another similar series and often confused, however the car featured in The Munsters was a custom-made vehicle with a 1927 Model T bucket affixed to the rear end.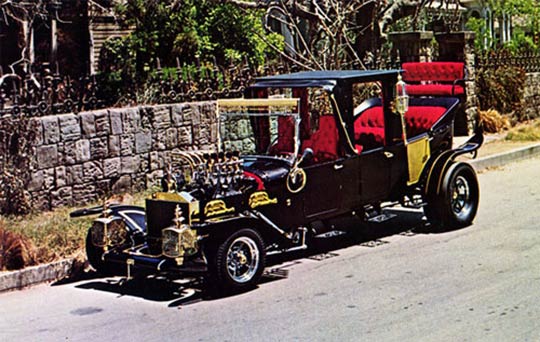 3. Christine. Described as a 1958 Plymouth Fury, in fact, the majority used on set were designed to look like this. Only two of the 20 used in the film still exist.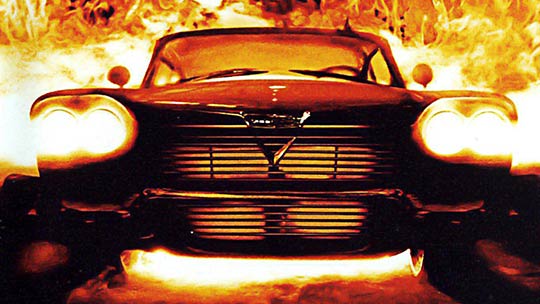 4. Ghostbusters. Quite aptly named ECTO-1 (as in ectoplasm), the film wouldn't be the same without this 1959 Cadillac ambulance.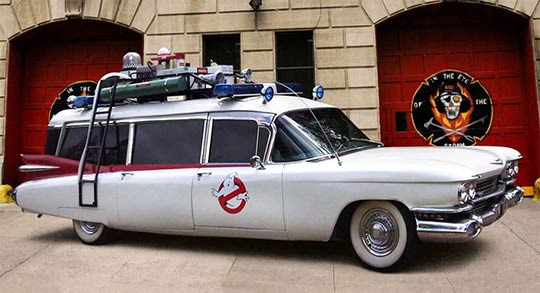 5. The Green Goblin. This fella causes havoc in the parking lot of a diner in the film Maximum Overdrive.