From dancing dogs to opera singers, the talent on Britain's Got Talent is quite wide ranging! But the contestants aside, the judges also take the spotlight. And with that in mind, we're taking a look at the cars they love to drive.
The Cars of Britain's Got Talent Judges
Simon Cowell
Where do we start? Being one of the most successful people in the business, what do you blow all your money on? Well, cars of course, lots of expensive ones!
The most exclusive has to be his £750,000 Bugatti Veyron. Simon Cowell joined an elite owners group (only 300 were made) when he treated himself to the luxury car for his 48th birthday.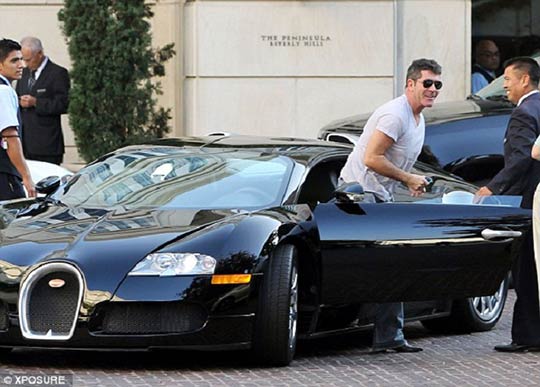 In fact, he's got so many cars we've dedicated a whole blog post to them. Check out the highlights of Simon Cowell's car collection.
Amanda Holden
In 2008 Amanda Holden admitted to the Daily Express in an interview that she was a 'bit of a boy racer' and had six speeding points on her licence at the time! She's been known to drive a BMW X5 even though she's said her favourite car she's owned is a Moris Minor!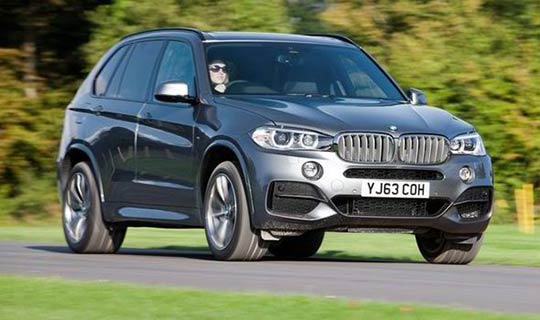 David Walliams
The outlandish comedian is known for his eccentric personality. He's been seen driving his cool retro Aston Martin DB6 for a few years now, but it seems he's also had some trouble with after being spotted struggling to start it back in 2009 and had to call the AA to his North London home.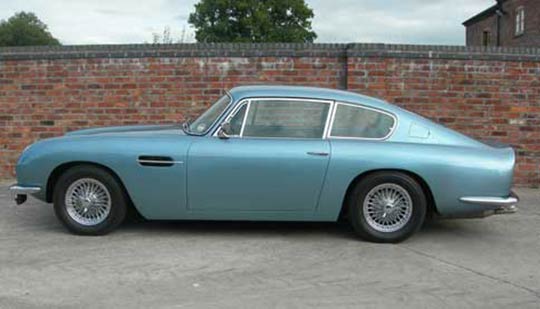 Alesha Dixon
The singer seems to keep her favourite ride hidden and prefers the red carpet treatment of being chauffeured around, we would too if we had the money!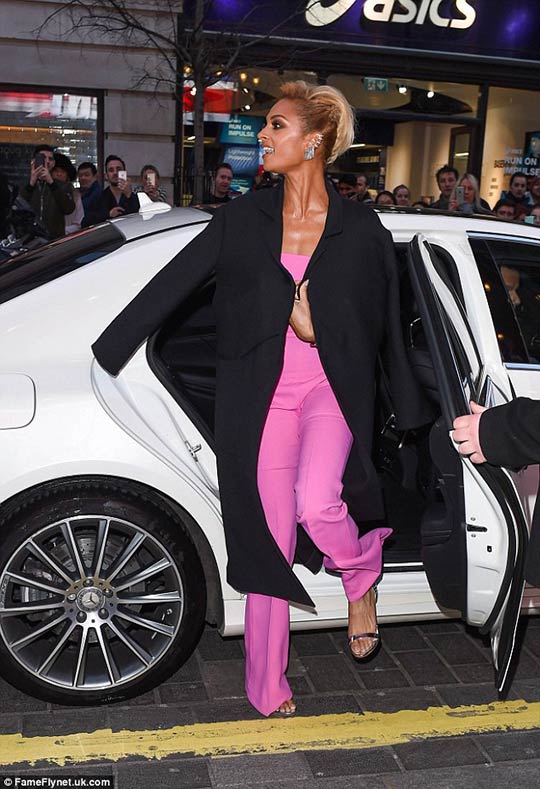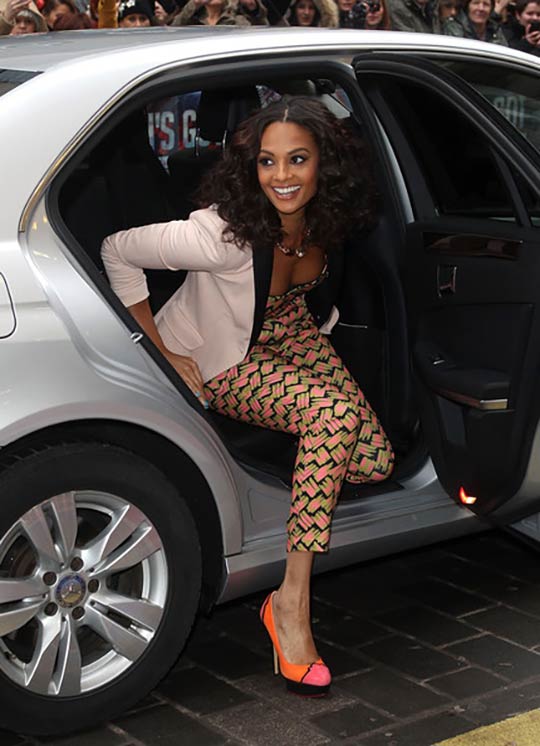 Michael McIntyre
Now onto the previous faces to appear as judges, McIntyre being one of them. The comedian has quite the car collection with a Ferrari California worth £150,000 being the centrepiece, finished with a hand painted black matte paint. His impressive line up of cars is said to include a top of the range Jaguar, a BMW X5 and a Porsche Cayenne.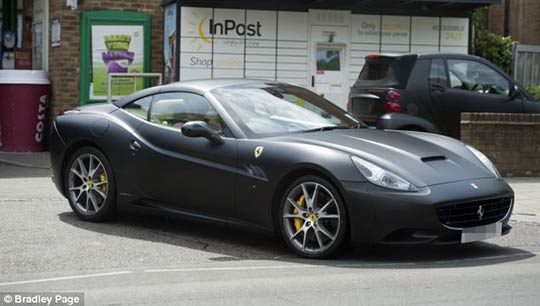 David Hasselhoff
No, it's not KITT. The Hoff's car is a cool Audi R8…and the Baywatch star doesn't hide the fact it's his car either with his website emblazoned across it!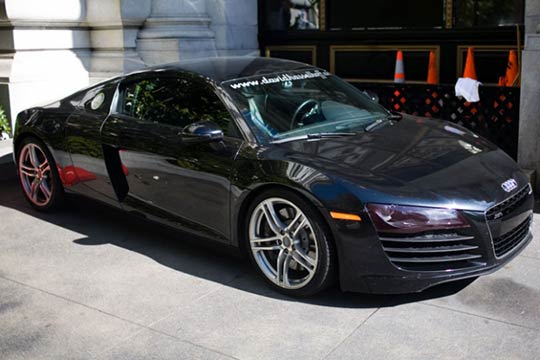 Piers Morgan
The controversial TV personality owns a luxurious Jaguar XJL and Aston Martin. Although, he doesn't have much luck with them. Earlier this year he scratched his Aston Martin and a few weeks later someone vandalised his Jaguar…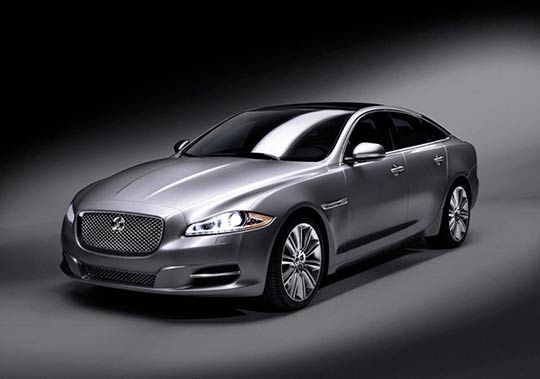 Left home at 6am for @soulcycle BH full of energy & joyful hope for the day ahead. Then I pranged the Aston. 😡😡😡 pic.twitter.com/qoRhmMRE0K

— Piers Morgan (@piersmorgan) March 31, 2017
Do you fancy joining the Britains Got Talent judges with a luxury car? Sell your car the quick and easy way with webuyanycar and treat yourself to something swish.